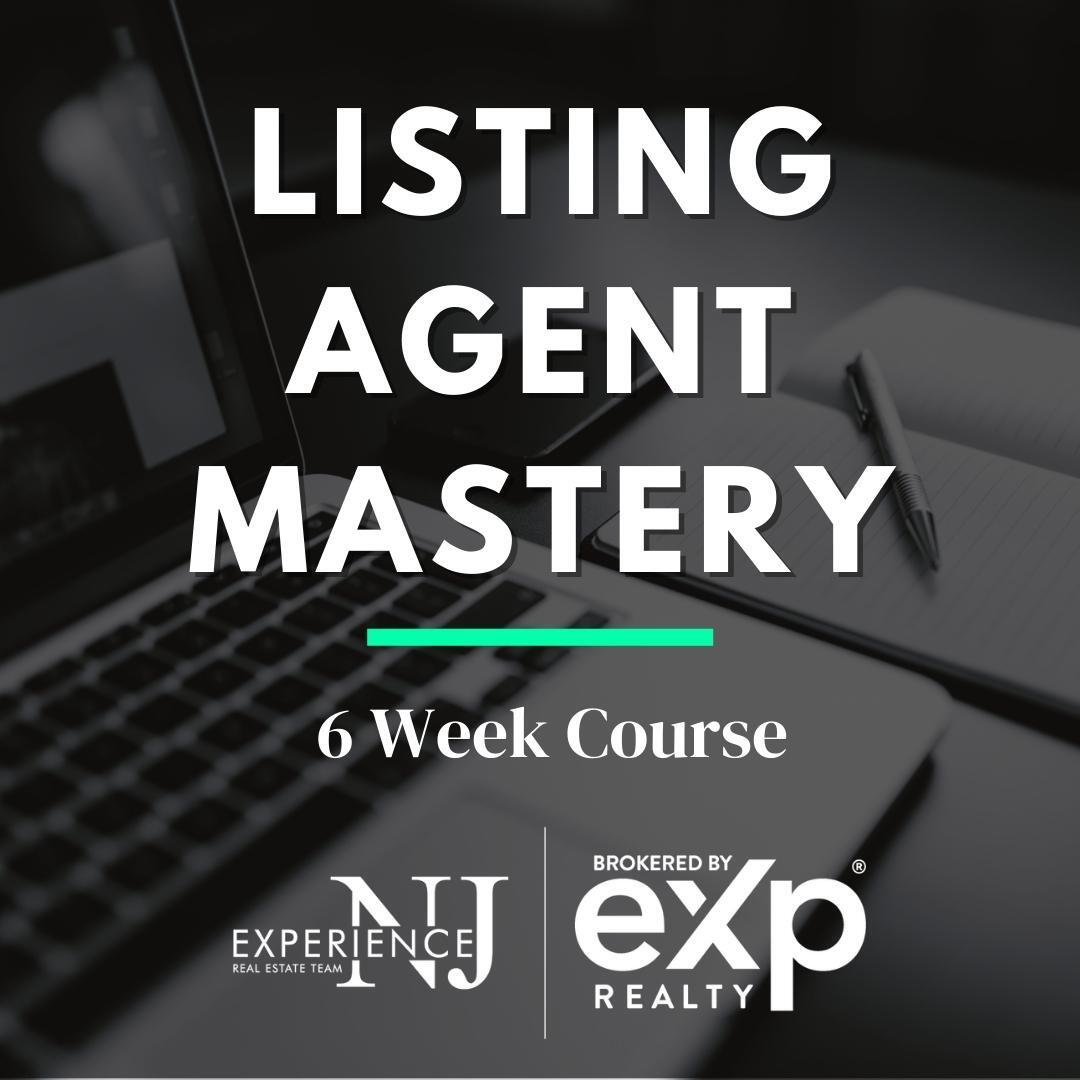 Course Promo Here: https://www.youtube.com/watch?v=wmZRDTnbr4Q
Register Here: https://www.eventbrite.com/e/listing-agent-mastery-tickets-533954992757
The goal of this course is to ensure you can enter any listing appointment with the confidence and knowledge to close the deal. It is integral to your prolonged success to learn these skills so that you may inspire confidence in your clients and earn the reputation as an expert. This course is led by an Elite Team Leader who has on-boarded, trained, and coached thousands of agents into high-performance production. In it, we will learn the 5 pillars required for high level performance - Knowledge, Skills, Proficiency, Awareness and Decision making.
The Five Pillars of Performance are:
Knowledge - The agent must acquire the required knowledge to perform their duties and responsibilities.
Skills - The agent must apply the knowledge in the real-world application before meeting with a client. Pilots train on simulators for months before flying with passengers.
Proficiency - The agent must practice the skill. Proficiency ensures you will have a better conversion rate when converting a lead into a closing.
Awareness - An acquired skill becomes automatic. An agent that receives a skill has increased awareness and capacity to act.
Decision Making - An agent with increased awareness can now make higher quality, decisive, and impactful decisions about their business, client, and personal life.
Contact the Experience NJ Team