This Week with The Experience NJ Team & Sandi Goodman, Co-Founder & CEO of "Homeowner's Hub"
Posted by Caroline Gosselin on Monday, December 19, 2022 at 3:23:41 PM
By Caroline Gosselin / December 19, 2022
Comment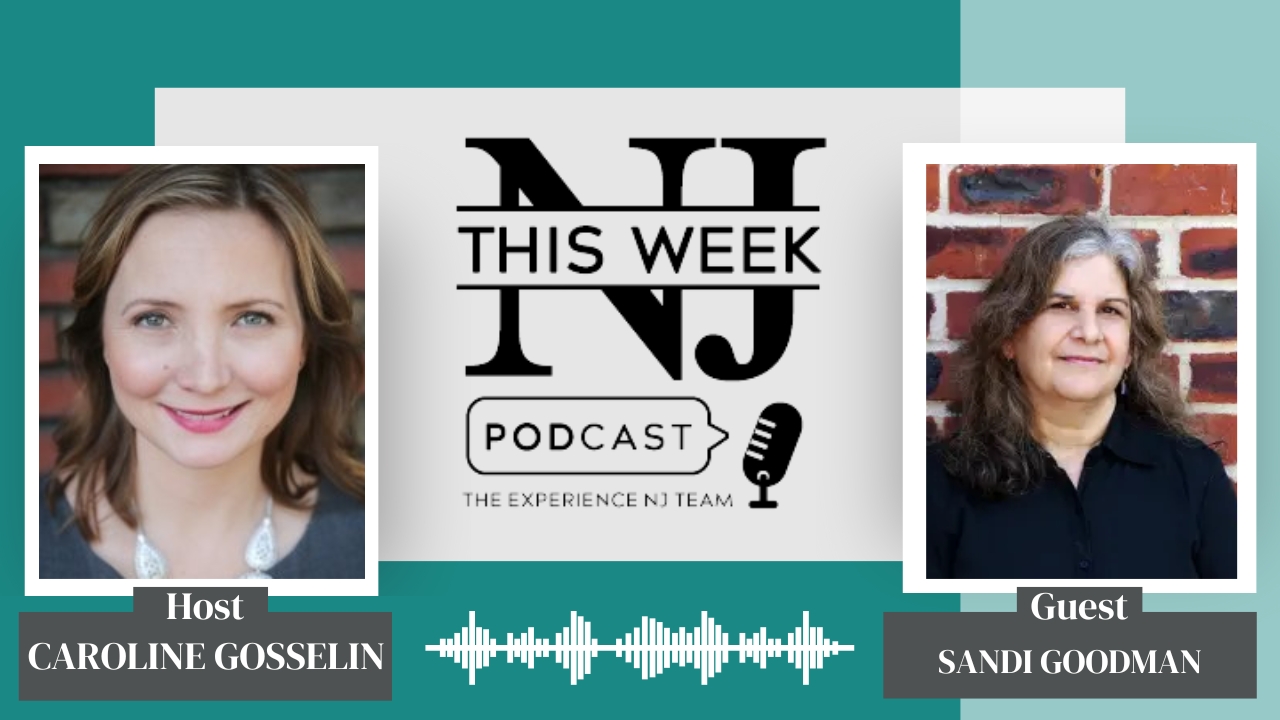 Watch the episode here: This Week with The Experience NJ Team & Sandi Goodman, Co-Founder & CEO of "Homeowner's Hub" - YouTube
This Week The Experience NJ Team had a chance to speak with Sandi Goodman, Co-Founder and CEO of "Homeowners Hub", where the end result is a Happy Homeowner and Home! A New York city native (and a reluctant Jersey transplant), Sandi and her spouse Monica eventually found their stride and have come to love New Jersey. From her beginnings in social work, and eventually a couple decades in sales in the financial industry, Sandi discovered her entrepreneurial spirit. Pivoting, they both formed an electrical contracting company servicing mostly commercial spaces. Due to a lack of diversity in the field, Sandi and Monica were asked to join the NJ union to represent minority requirements. This helped grow their business and they started to branch out into residential homes, which would become the catalyst for "Homeowners Hub". A business born out of the need for homeowners to find reliable and trusted trades people, Homeowners Hub has really taken root in NJ. In Sandi's opinion, homes should be a sanctuary, not an albatross. They help ease the burden and complications of home maintenance. They started offering concierge service for the 3 basic trades (HVAC, Plumbing and Electrical). But Sandi discovered the niche to integrate these as well as all the separate trade silos that homeowners need. Now she hopes to scale her business beyond New Jersey. With a satisfaction guarantee, Sandi also offers an amazing promotion; 1 free maintenance service a year when you sign up for a 1-year subscription.
"Homeowners Hub" has also created a partnership with PC Richards to offer their clients wholesale prices of brand-new appliances. This isn't your typical "digital yellow pages" kind of service! Sandi offers her clients top quality customer service and interaction, along with carefully vetted and perfectly selected trades people for any and all home maintenances. They also have a consumer advocate which handles the entire process to ensure client satisfaction. Stay tuned until the end to hear the BREAKING NEWS for their best offer yet! Best of all, Sandi and "Homeowners Hub" is a sponsor at our upcoming "In Quest of Better" Conference October 1st at the Short Hills Hilton! You will be able to visit their booth in our amazing Vendor Alley full of local businesses! Tickets on sale now! To register, click the link below!
Follow Sandi:
Instagram: @hubyourhome
Facebook: @ HomeownersHubLLC
www.hubyourhome.com And don't forget to follow us:
Instagram: @inquestofbetter
Facebook: @Inquestofbetter
For more information: https://inquestobetter.com