This Week with The Experience NJ Team & Rebecca Lock & Rick Gilman
Posted by Caroline Gosselin on Wednesday, July 13, 2022 at 2:59 PM
By Caroline Gosselin / July 13, 2022
Comment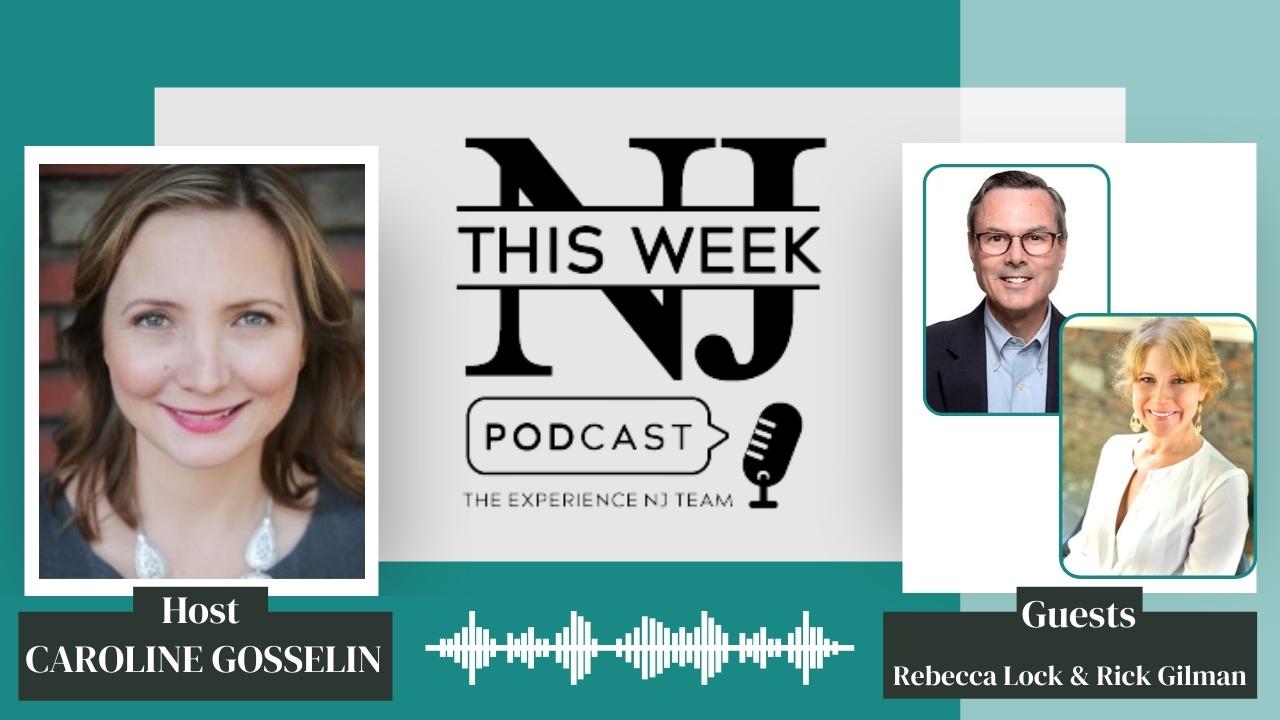 Watch this episode here: This Week with The Experience NJ Team & Rebecca Lock & Rick Gilman - YouTube
This Week with The Experience NJ Team & Rebecca Lock, Founder and CEO of "Kidcaboo", & Rick Gilman, Chief Information Officer.
"Kidcaboo" is a children's transportation solution that frees parents from the necessary travel of their kids many daily activities, from school transportation to extracurricular activities. Keeping modern families' sensibilities in mind, Kidcaboo has transformed the lives of families by providing safe and reliable transportation so that they can maintain a balance between parenthood and professional life.
Created out of necessity by working mother, Rebecca Lock, who was met with an all too familiar problem, transporting her children to their daily activities while advancing her professional career. Due to a hole in the market, Rebecca was forced to turn down a career changing opportunity. After speaking with parents like herself, Rebecca created this innovative solution! She began by conducting 800 test rides, often accompanied by her children. Currently, Kidcaboo is available to families in North Carolina, Texas, and Arizona, but is quickly expanding nationwide!
Sound like a great idea? We thought so too! Follow the link below to invest as little as $100 today! For more information, please check out: https://www.kidcaboo.com/