This Week with The EXPerience NJ Team & Ellen Donker
Posted by Caroline Gosselin on Wednesday, July 13, 2022 at 2:49 PM
By Caroline Gosselin / July 13, 2022
Comment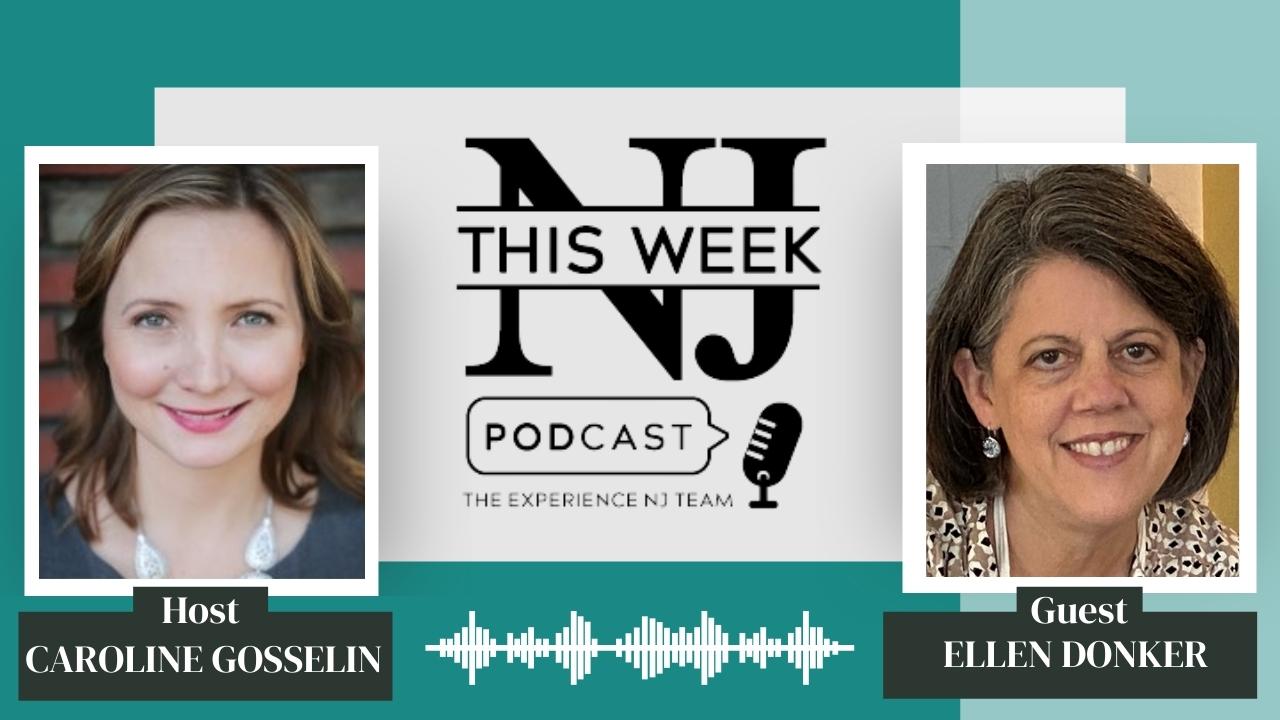 Watch this episode here: This Week with The EXPerience NJ Team: The Importance Of Community - YouTube
Community is more important than ever!
"This Week" we interviewed the President of the SOMA Chamber of Commerce, Ellen Donker, who also happens to be the Publisher and Editor in Chief of Matters Magazine – a local lifestyle magazine that focuses on the interesting stories that make residents proud to call Maplewood and South Orange, NJ home.
We discussed her growing up in NJ, her years working in the corporate field in New York City and then working as a partner at a smaller award-winning advertising agency. We also discussed why we choose to live and work in this wonderful community. Ellen had triplets and raised them here and then went on to work for Matters Magazine in ad sales, then joining the local Chamber and working her way up the ranks to owning Matters, but also becoming Chamber President!