The In Quest of Better Podcast with Jim Gould
Posted by Caroline Gosselin on Monday, December 19, 2022 at 3:33:45 PM
By Caroline Gosselin / December 19, 2022
Comment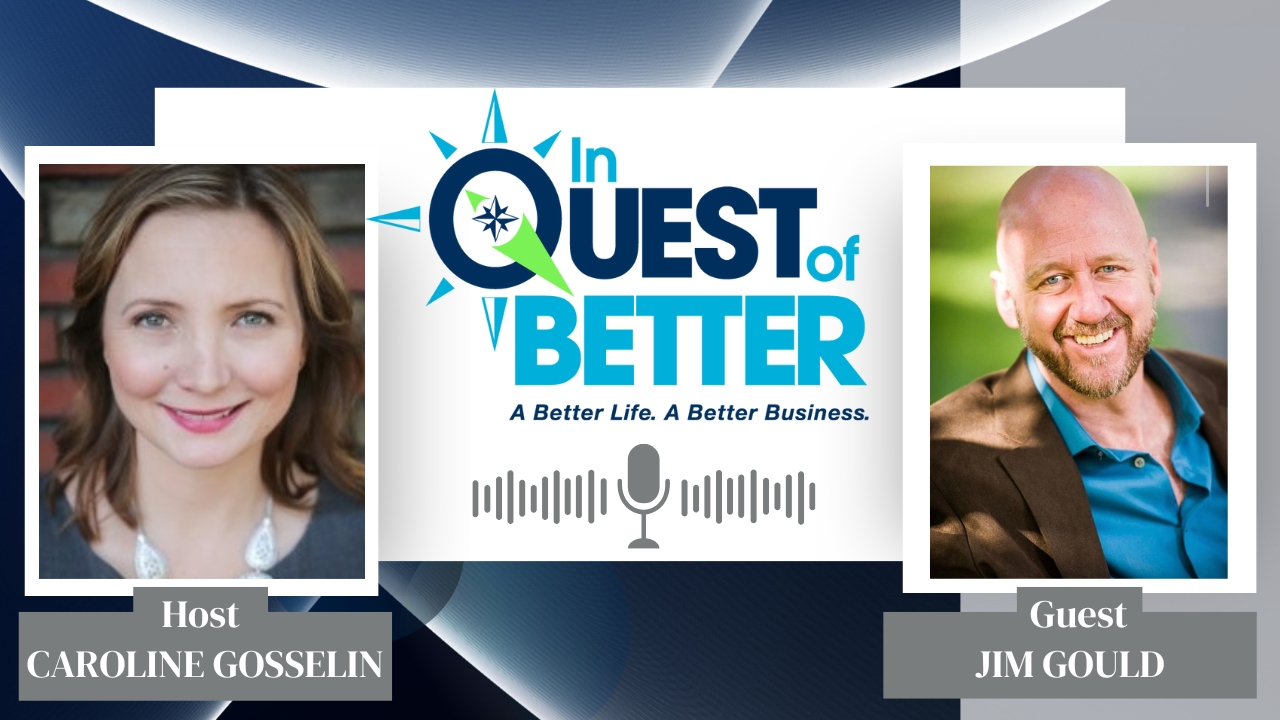 Watch the episode here: The In Quest of Better Podcast with Jim Gould - YouTube
This week on the "In Quest of Better" podcast, we had the opportunity to speak with Jim Gould, a new EXP Realty agent a new addition to our global network of agent partners! As a new real estate agent, Jim decided the best brokerage to fit his needs was EXP. One of the major advantages is the collaborative nature of the brokerage and its agents. A Jersey native, Jim now lives in Colorado where he is growing his real estate business as a team member of the Integrity Home Group, who have proven to be a great source of support to grow his business and help drive his success. His home base is the town of Niwot and his area of focus is the Denver Metro area - a place he has grown to love since moving to Colorado.
Together with his adorable new puppy, Yogi, Jim hopes to become the leading expert in real estate for this part of the state. Jim's background as a Project Manager overseeing the build out of video/audio rooms for the Discovery Channel will help guide his path in this new industry as he uses his skillset to stand out from the crowd and showcase his listings. Jim also has experience with house flipping, having worked on several projects in the North East over the years. To Jim, combining the technical aspects of construction and the design and style of the house were the best of both worlds. I
n honor of his friend, Craig, Jim is hosting the annual, "Plunge for MS" event, where around 30 participants will be jumping into 32-degree water at 10:00am on Sunday January 1, 2023, at Eben G Fine Park in Boulder, Colorado.
For more information, to join them or make a donation - please visit: Wim Hof | Cold Plunge For Ms (plunge4ms.com)
Follow Jim: Facebook: @jim.gould.902
Linkedin: https://www.linkedin.com/in/jim-gould... Z
illow: https://www.zillow.com/profile/gouldjim
And don't forget to follow us:
Linked in: https://www.linkedin.com/in/carolineg...
Instagram: @inquestofbetter
Facebook: @Inquestofbetter