In Quest of Better with Pat Veling, CEO and President of Real Data Strategies (RDS)
Posted by Caroline Gosselin on Wednesday, July 13, 2022 at 3:12 PM
By Caroline Gosselin / July 13, 2022
Comment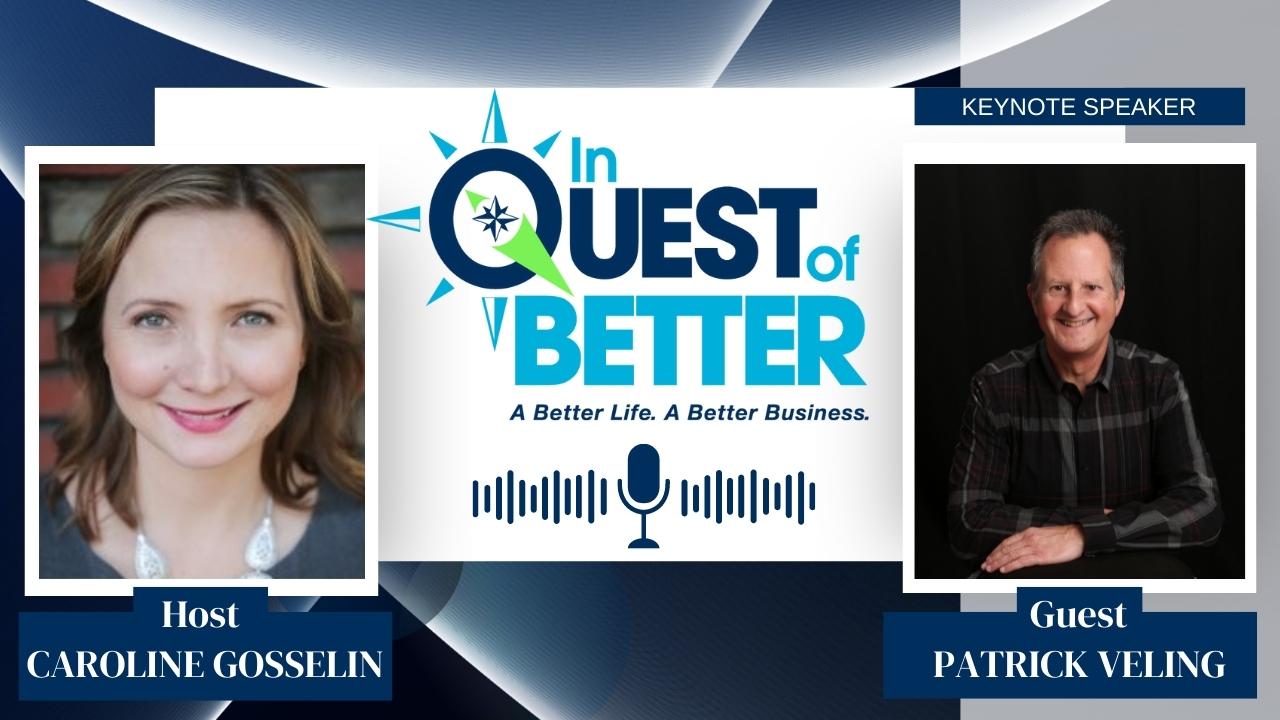 Watch this episode here: In Quest of Better with Pat Veling, CEO and President of Real Data Strategies (RDS) - YouTube
On this week's episode of "In Quest of Better" podcast, we are proud to welcome Patrick Veling, CEO and President of Real Data Strategies (RDS).
RDS is considered the nation's leading analysis and consulting company in the use of MLS data-based intelligence for strategic business planning and growth. RDS services virtually every channel of real estate and its related industries, including national and regional franchise organizations, brokerage firms, MLS systems, Associations of REALTORS®, research companies, lenders, title insurers and academic institutions.
In this episode Pat discusses what went into the decision to transition his company with over a dozen employees from a physical office space to a cloud-based company. He also discusses the preparation that went into the transition and the pros and cons of the various provider options he was presented with. 90 days into his transition, he discusses what "success" looks like in the cloud-based world. Pat Veling will also be one of the Keynote Speakers at our Quest Conference on October 1st in New Jersey. Be sure to stay tuned to the end to hear a brief overview of what you can expect at from Pat's keynote presentation - which will an in-depth look at the Real Estate market data, both nationally and locally and what that data points to when it comes to the future of teams in our industry.