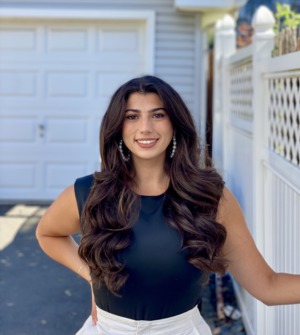 Originally from Long Island, NY, Nicole moved to New Jersey to earn her degree as an Educator from Seton Hall University. After years in the classroom, she left education and devoted 100% of her time to being a Realtor. Her years as a teacher have provided her with valuable skills that she uses daily in real estate negotiations, educating homebuyers and sellers, and effectively marketing the team's listings.
Nicole is driven to make sure her clients are being educated about the home buying and selling experience. "I am a teacher at heart! It lights me up when clients ask questions and are active participants in the buying or selling process. My goal is to work with them to make sure every step is understood and stress free!" Nicole says.
Currently, Nicole and her Husband live in East Hanover, NJ. She decided to pursue a career in real estate when her now husband bought his first investment property. Nicole was fascinated by the process from the point of view of a first time home buyer, and first time investor in a multi-family property.