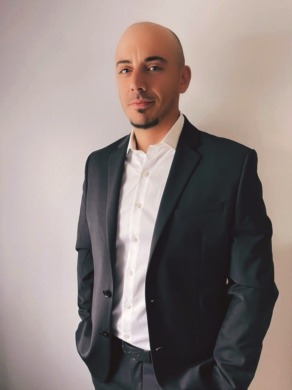 Manuel "Manny" Maza was born and raised in New Jersey and currently resides in Union county with his wife and two young children. After his engineering studies, he had the opportunity to travel and work in various states through the years, but always found his way back home to New Jersey in appreciation of all its amenities and diversity.
As a NJ-based REALTOR®, Manny approaches real estate with experience and deep knowledge of the home building and renovation process. Having worked in the trade, he has developed a keen eye for quality in workmanship and uses this to ensure his clients are getting premier representation.
Manny chose to follow entrepreneurial passion and partner with the Experience NJ Team at EXP Realty because he wanted to be part of a top performing team while also being able to have ownership in what he is building and leave a legacy for himself and his family.Manny is ready to use his diverse skill set, confidence and work ethic to provide his clients with the best possible service.