Jenna Kelly
Chief of Operations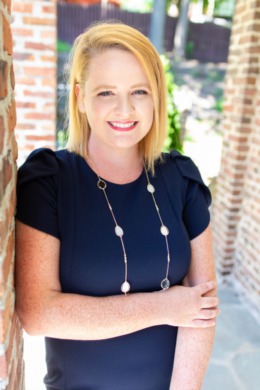 Jenna Kelly is Experience NJ Team's Chief of Operations. Jenna has been with the team since 2019 and starting as the team's Operations Manager and growing it into her newest role.  She brings her vast experience operating other successful companies to the team. Her attention to detail,  and organization skills help bring our clients the best service possible. 
Jenna graduated from Kean University with a Bachelor's of Science in Management and Maryville University with a Masters in Business Administration.
She is also a Certified Event Planner and Licensed Real Estate Agent. 
Jenna loves traveling with her husband and recreating recipes from places they have visited. Her love of cooking has lead her to be a volunteer for Lasagna Love, making lasgna for people who need help with a dinner!
She is an avid reader --she had a goal of reading 100 books last year but instead read 125! 
Jenna and her husband are DIY'ers and are currently renovating their vacation home in Pennsylvania, that will be their first short term rental in their vacation rental business! 
Follow their process on Instagram!